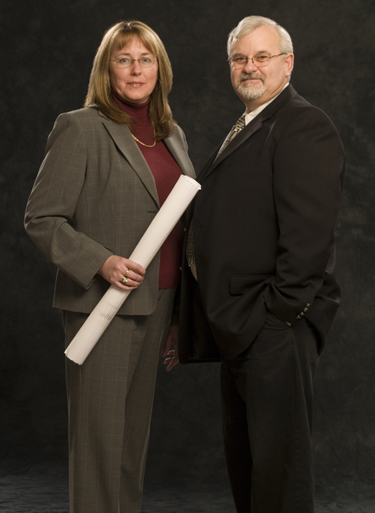 Who is
Eclipse Construction Services Ltd.?
We are a commercial construction company, specializing in tenant up-lifts, pre. engineered buildings, general construction and project management. We are located in Rothesay, a small community just outside the Saint John, NB city limits. With the President and Vice President having a combined total of 30 + years experience in all types of construction and not limited to those listed above allows us to be versatile and knowledgeable in all aspects of the industry. Our main objective is to provide our clients cost efficiency while providing quality workmanship on challenging schedules as well as building relationships that will benefit us as well as our clients.

Our Mission Statement:

Eclipse Construction Services Ltd. strives to be the contractor of choice by providing quality professional construction services in an environment of integrity and trust. We commit to fulfill all contractual obligations and aim to exceed the expectations of our clients. We are dedicated to providing excellent construction services with a primary concern for quality, safety, integrity, professionalism, and the best competitive pricing that we can offer.